Empowering your business to grow faster and profitably while using less energy and water
Engineer and developer of clean energy, clean technologies and environmental infrastructure
Spans Envirotech is a specialist engineering and project development firm, focusing on clean energy, clean technologies and environmental infrastructure. 
Headquartered in New Delhi, India, with offices and representations in United States, France, Singapore, Dubai and Australia, Spans has been providing advisory services and professional expertise to high-performance companies, urban local bodies and investors since 1993. 
Solutions tailor made for your business needs

Engineering Services
Technical and business advisory and execution support to help you plan, design, engineer your clean energy and environmental infrastructure projects.

Investment Advisory
We help our clients generate higher portfolio returns and long term value by investing in sustainable technologies, projects and businesses

Corporate Advisory
Independent expertise and advice to help you discover long term benefits of a resource efficient and future-proof business.

Technology Incubation & Commercialization
100's of innovative technologies never attain commercial success. Leverage our industry expertise to create and execute the right goto market approach for your technology.

Leverage Technology
Technology is changing the way the world works. We help businesses adopt new age software and hardware technologies to save on capital and operations costs while using less natural resources.

Project Development
De-risk your projects, leverage our expertise, local knowledge and onground relationships to co-develop clean energy and environmental infrastructure projects and manufacturing facilities.
Spans team is highly experienced in providing technical and business advisory. They helped our manufacturing facilities achieve the zero waste discharge targets.
Siddhartha Prakash
Program Manager, Stockholm International Water Institute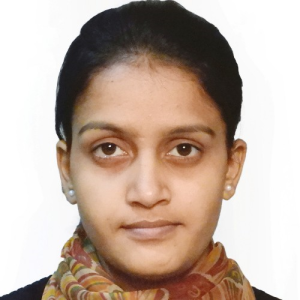 What can we help you overcome?
For more than 25 years, we've been 100% focused on making our clients' operations sustainable. For our clients, it means expertise and experience that deliver improved performance, minimized risk, and capital reductions — helping you stay ahead of potential issues.