our moto
Dedicated to providing Timely, Economical, Reliable, and Quality (TREQ) Engineering Services to those we serve
BOB Model
Under the Best-of-Best (BOB) model we provide one stop solution that optimizes project cost, quality & long-term sustainability of your project
CONSULTING SERVICES
Spans has done over 350+ water and wastewater projects. We are a full-service company with the experience and qualified professionals to successfully manage projects of various sizes. Our network includes civil, environmental, electrical, mechanical, chemical, structural, control systems, and equipment specialists. Associates are retained as needed in specialized fields depending on the specific needs of the project.
O&M Services
Spans provides best in class O&M services backed with cloud based software solutions for integrating and managing your water and energy utility data, monitoring and regulatory compliance and asset management needs. Our data backed solutions assist in optimizing the utilization of existing assets and using hard data to plan and efficiently design new infrastructure assets.
Turnkey Solutions
Spans provides a full range of planning, design and construction services to meet the water and energy needs of municipalities, public agencies, private developers and industrial firms. Our areas of expertise include water & wastewater treatment, reuse, ZLD, Asset Management, energy efficiency and waste-to-energy and solar
About
Engineering services for sustainable infrastructure development
Spans has provided a full range of planning, design and construction management services to meet the engineering and sustainable development needs of municipalities, public agencies, private developers and industrial firms since our founding in 1993. We are a technology driven firm in India that is dedicated to provide our clients with reliable and sustainable solutions to their most complex challenges, thereby helping improve and sustain the quality of life around the world. Our work is guided by a culture of teamwork and integrity. Embracing the firm's rich knowledge resource and solid reputation for offering professional excellence, our employees share a mission to provide quality consulting services, technological leadership, and sustainable solutions. Spans' reputation is based upon client service and a continual commitment to quality. We have completed many high profile projects at national and international levels. We continually strive to emulate our mission statement, "Dedicated to providing Timely, Economical, Reliable, and Quality (TREQ) Consultancy Services to those we serve."
Water and Wastewater Treatment and Reuse

Partnering with our clients in the management of our precious water resources, Providing one of the modern civilization's most basic necessities – Sanitation Services, recycling and reusing to conserve finite water resources and protect our environment

Renewable Energy

leveraging our experience in planning and design of biogas cogeneration facilities and standby power facilities for the water and wastewater industry
OUR TEAM
Team with a combined experience of more than 75 years and 500+ projects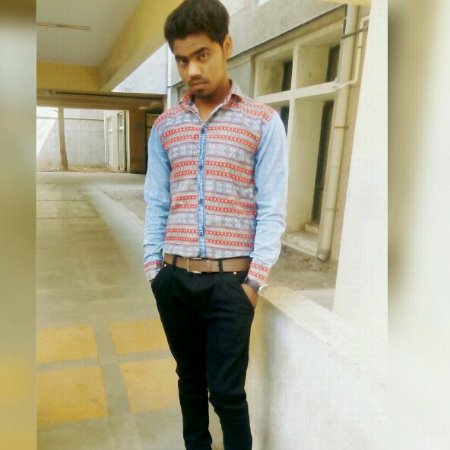 Akshay Solanki
Site Engineer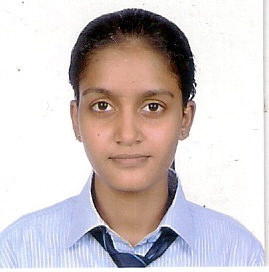 Jahanvi Kulshreshtha
Process Engineer
She is a super bug and will make sure to depute the best of her friends for your water and wastewater treatment projects.
Nitin Verma
VP-Business Development & Director
Motivated management professional with dual engineering and MBA with ~15 years of international sustainable water and wastewater infrastructure development experience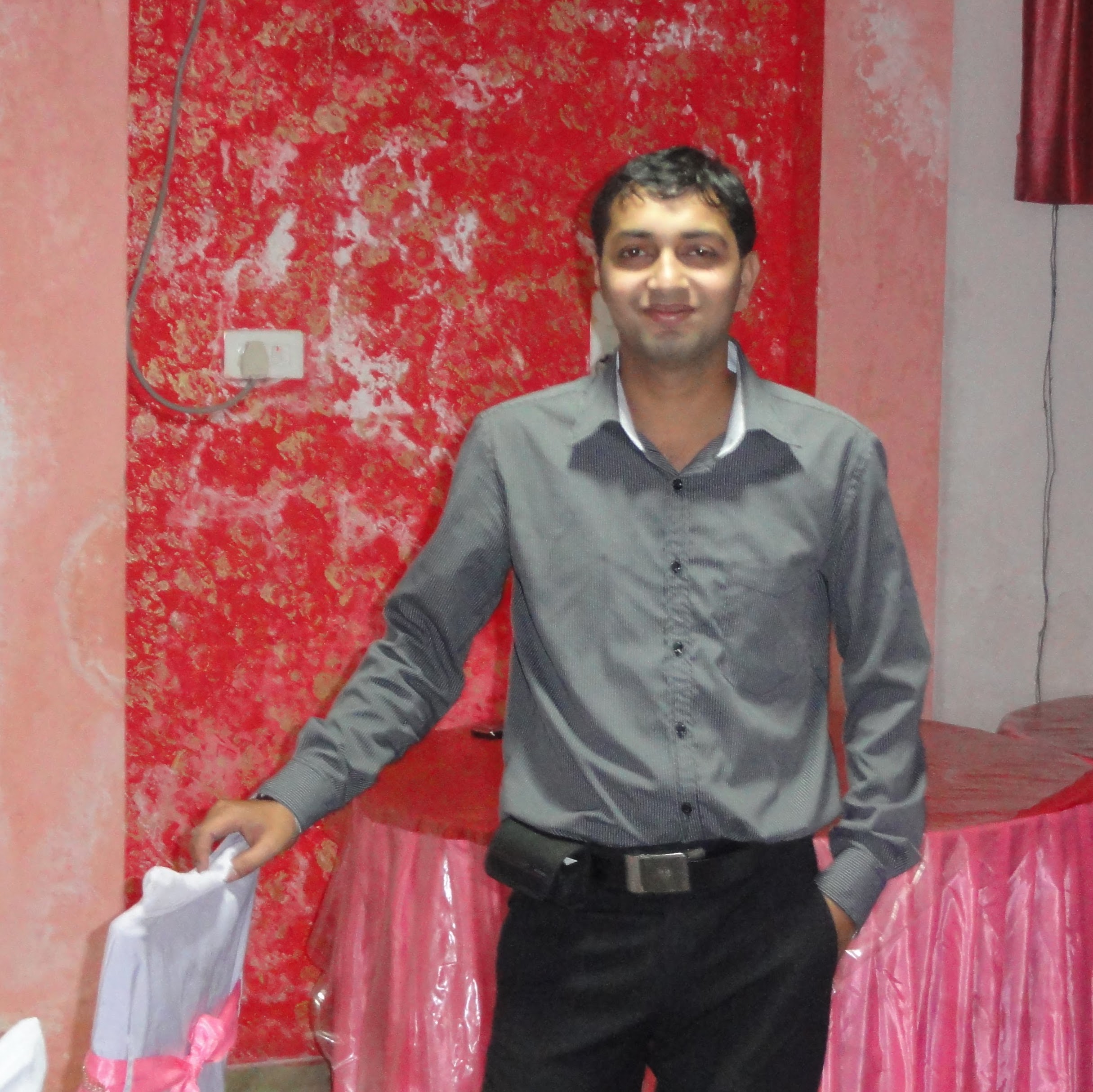 Prince Bajaj
Jack of all, master of none
Prince is the goto guy in our team. He has the knack of getting things done!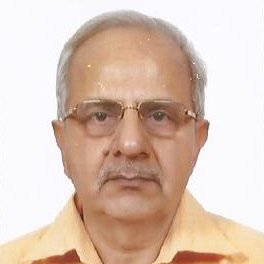 Subhash Verma
Technical Lead & Director
Wastewater technology and industrial effluent treatment expert with 35+ years experience in delivering workable, robust and sustainable technology solutions for industrial and municipal wastewater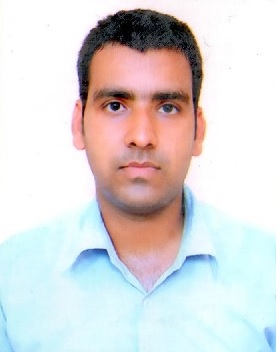 Rahul Singh
Site Engineer
Riddhi Sharma
Manager – People Operations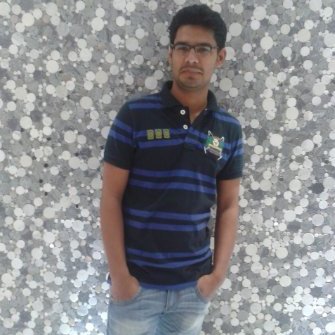 Umesh Sharma
Business Development Engineer
Energetic and enthusiastic peoples person with a keen eye for new business opportunities.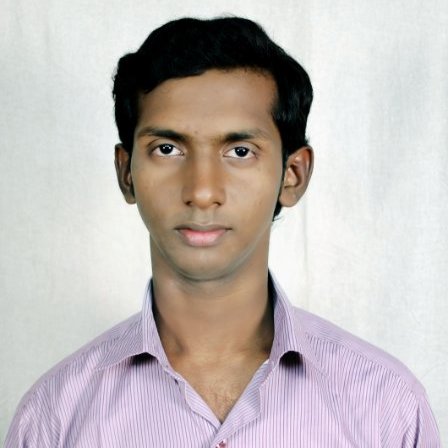 V Balaji Patro
Project Engineer
Persuasive and diligent project execution engineer, getting Bala on your team will ensure projects are delivered on time and within budget.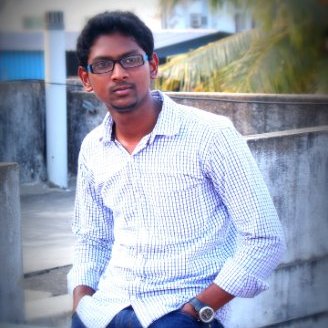 Vignesh S
Mechanical Engineer
Hands-on guy with project experience in setting up systems for various process and manufacturing industries.